Recurring Maid & Houskeeping Services in Tulsa, OK!
Give Up Cleaning For Good With Our Weekly, Biweekly or Monthly Cleaning Service
You're Going to Love Your Clean Home!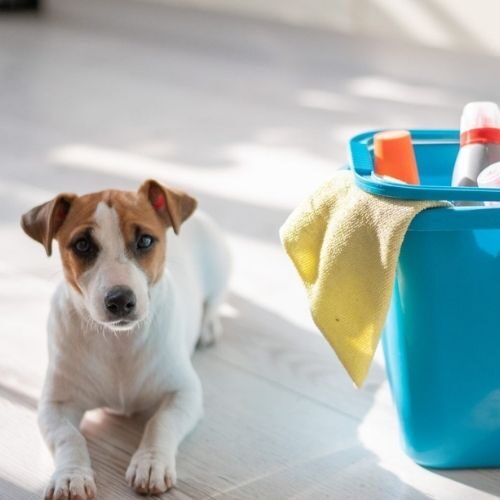 We will keep your home sparkling with our recurring cleaning service
Level Up Cleaning offers recurring cleaning services to keep your home beautifully clean on a scheduled basis. We offer cleanings on a weekly, biweekly, or monthly (every 4 weeks) basis.
You can choose the day and time that works best for you (based on availability).
The same cleaning technician will be there every scheduled cleaning (unless informed otherwise) to clean your home.
Our cleaning staff is professionally trained, background checked, bonded, and insured.
Are you ready to spoil yourself with a recurring maid service? Call now for your free quote. Home cleaning is more affordable than you might think.
What frequency is right for your family?
Everyone's needs and budgets are different. When deciding what frequency to select we recommend the following:
Weekly Cleaning. This is the best option if you are ready to give up cleaning for good. You will literally never have to scrub a shower again!
Biweekly Cleaning. Our biweekly service is your best choice to keep your home looking its best. This is especially true for busy people, families, or pet owners.
Monthly Cleaning. Our monthly service is best for people on a budget, seniors, or those who can keep up with regular cleaning tasks.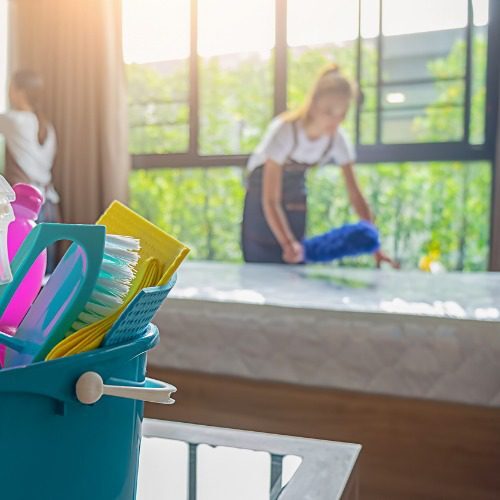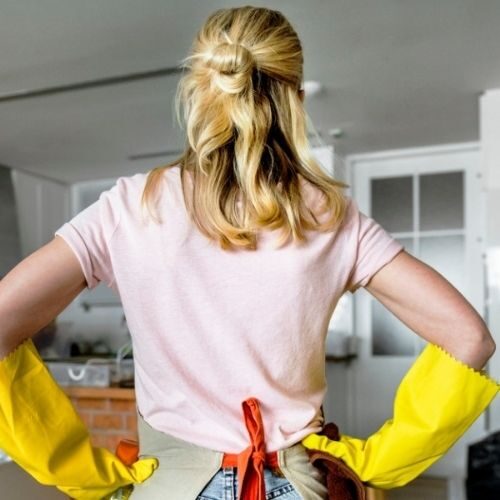 How to prepare for your recurring cleaning services
Your first cleaning. If this is your first time hiring a cleaning service, you might be wondering about the first initial cleaning. The first time we come to clean we recommend our top-to-bottom deep cleaning service. This is our most thorough cleaning and will enable us to get your home meticulously clean and ready to maintain with our recurring service.
Preparing for each visit. To prepare for cleaning, all we ask is that you pick up clutter (toys, clothes, and such) so we are able to get to all surfaces to clean them.
Ready For Someone Else To Do The Cleaning?
"*" indicates required fields