professional House Cleaning Services In Bixby, OK!
Level Up Cleaning provides professional house cleaning services in Bixby OK, and surrounding areas. We're a small business on a mission to make your life easier!
See why so many Bixby residents choose us for their house cleaning needs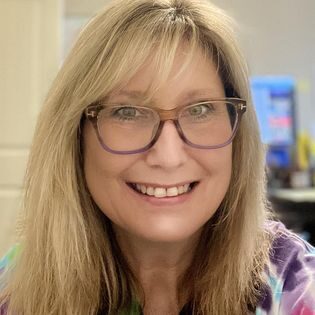 We're A Local, Family-Owned Business That Believes In Doing The Job Right!
At Level Up Cleaning, we recognize the importance of a tidy and well-arranged environment. Our goal is to make your life easier through our top-notch house cleaning services, customized to suit your requirements. Whether you require a move-out, deep, or regular house cleaning in Bixby, OK, our expert team of cleaners is committed to leaving your home or office spotless. Your satisfaction is our ultimate goal!
Teresa McConnell, Owner of Level Up Cleaning
When We Clean Your Home, You'll Have More time for the "good Stuff"
Fewer cleaning chores to take up your time

Less hassle getting household members to clean

When the house is clean, you'll feel less stressed and overwhelmed

You can put down the mop and put away the cleaning supplies

Clean Less And Enjoy More!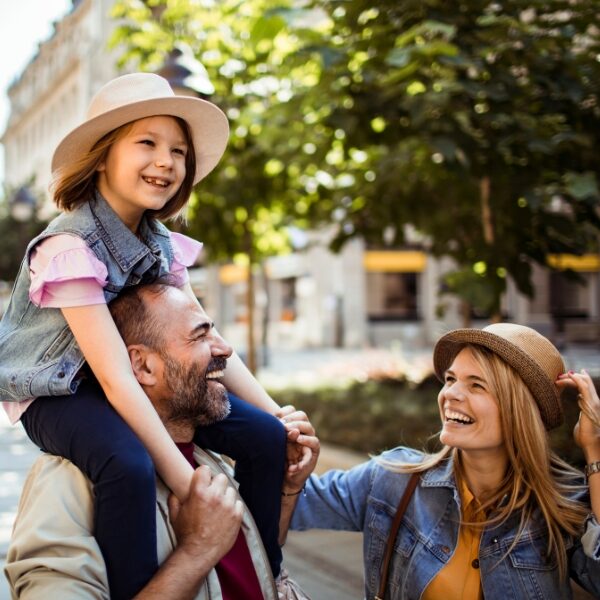 You're Going To Love our Bixby House cleaning services!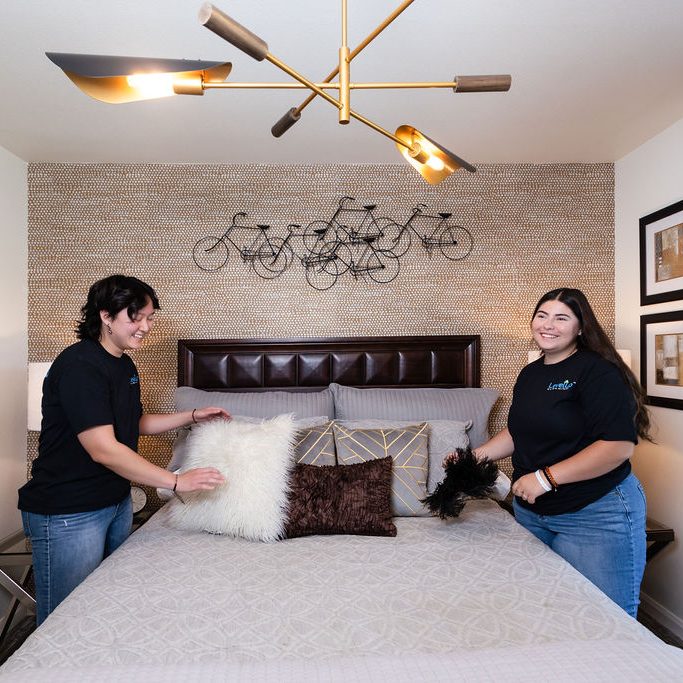 Recurring Maid Services
Allow us to ease your burden by choosing from our weekly, biweekly, or monthly housekeeping services. We'll ensure your home remains wonderfully clean and fresh!
Lean More About Our Maid Services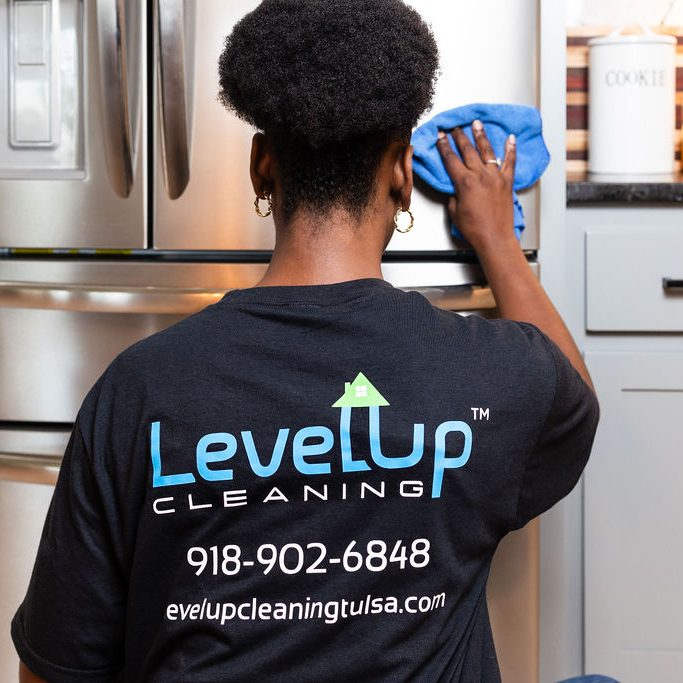 Deep House Cleaning
If your home is in need of some extra TLC when it comes to cleaning, our deep house cleaning services are here to help. Our skilled deep cleaning team will leave your home looking pristine and shining!
Lean More About Our Deep Cleaning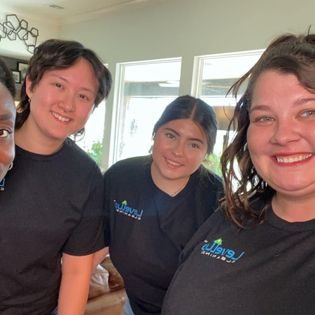 Move In/Out Cleaning
Relocating can be quite a hassle and overwhelming. But don't worry, Level Up Cleaning is here to assist you with our expert move-in and move-out cleaning services.
Lean More About Our Move Cleaning
Our Bixby Customers Love Our Quality And Service
Our Quality and Service are second to none! And that's guaranteed!
Level Up Cleaning wants you to relax knowing your home is in the hands of everyone's favorite local cleaning company!
professional house cleaners

Quality Cleaning products and professional equipment

friendly and helpful customer service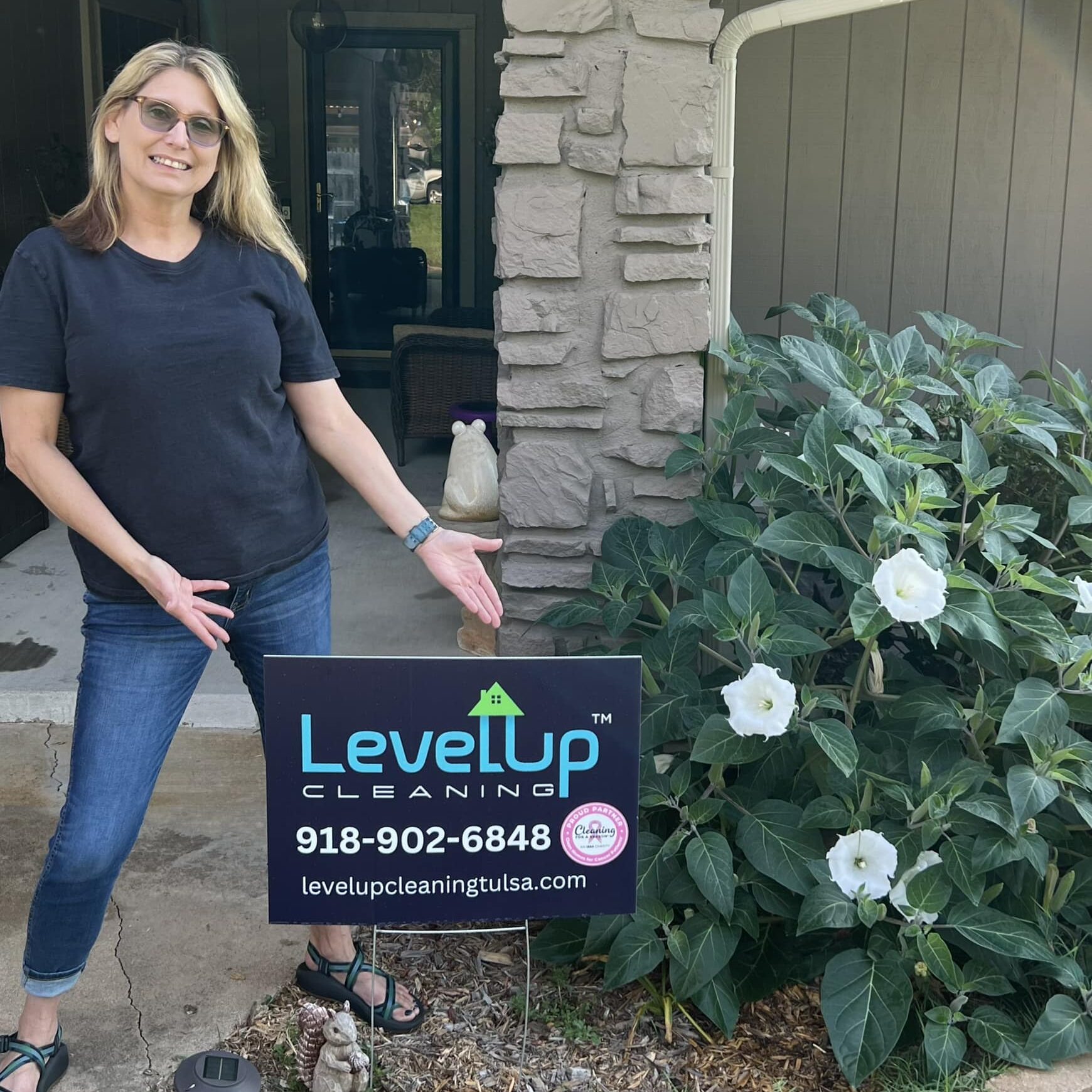 Ready For Someone Else To Do The Cleaning?
"*" indicates required fields
We would love to be YOUR Bixby cleaning service!
Thank you so much for giving us the chance to provide you with a competitive quote and organize your cleaning service. Whether you need a one-time cleaning or decide to go for our recurring maid services, we promise to handle your home with great care. Our main goal is to help our small business grow by offering exceptional service and top-notch cleaning.
In addition, because our reputation is incredibly important to us, we stand behind our services with a satisfaction guarantee. If, in the unlikely event, you're not happy with the cleaning, we will quickly make arrangements to come back and ensure it meets your expectations.
We're really excited about the possibility of cleaning your home!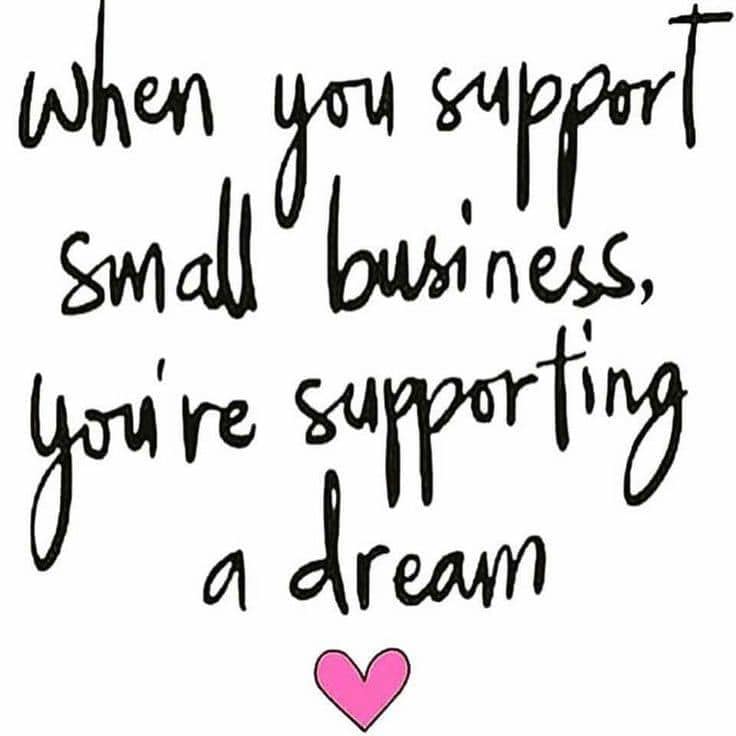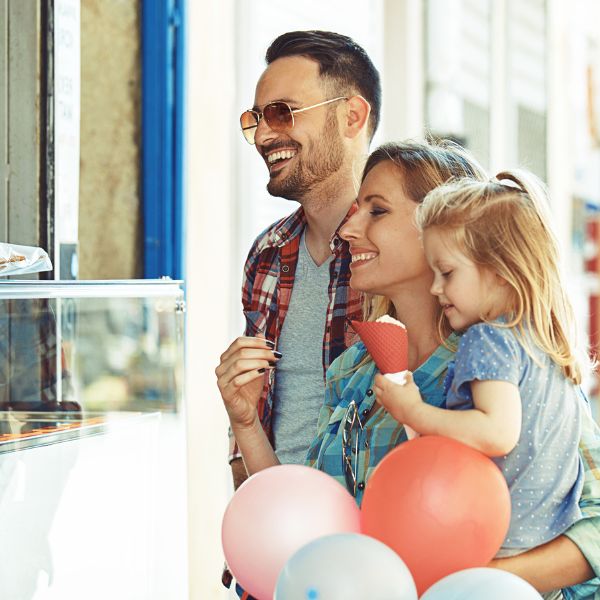 When We Take Care of The Cleaning, You'll Have Time To Get Out And Explore Bixby, OK!
With Level Up Cleaning taking care of your home's cleanliness, you'll have plenty of free time to venture out and discover the gems our city has to offer. Here are some local attractions we adore:
Bixby Historical Society Museum: This local museum offers fascinating exhibits on the history of Bixby and the surrounding area. It's a great place for history buffs and families alike.
Washington Irving Memorial Park and Arboretum: A beautiful park and arboretum named after the famous American author. It's an ideal spot for a walk, picnic, or simply to enjoy nature.

Carmichael's Pumpkin Patch

: A seasonal attraction that offers pumpkin picking, hayrides, and other family-friendly activities.
Best House Cleaning Service In Bixby For Over 12 Years!
Level Up Cleaning offers reliable and high-quality house cleaning services in Bixby, OK, and surrounding areas.
Service Area: Tulsa, Broken Arrow, Bixby, Owasso, Jenks, and surrounding areas. Give us a call to see if we service near you!