professional House Cleaning Services In Jenks, OK!
Level Up Cleaning provides professional house cleaning services in Jenks OK, and surrounding areas. We're a small business on a mission to make your life easier!
See why so many Jenks residents choose us for their house cleaning needs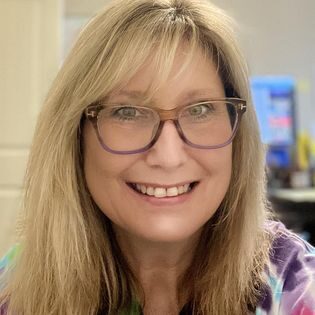 We're A Local, Family-Owned Business That Believes In Doing The Job Right!
Level Up Cleaning understands the importance of a clean and well-organized environment. We're here to make your life easier with our high-quality house cleaning services, designed to fit your unique requirements. We offer move-out, deep, and routine house cleaning in Jenks, OK, and our skilled team of house cleaners is committed to leaving your home or office sparkling. Your satisfaction is our top priority!
Teresa McConnell, Owner of Level Up Cleaning
When We Clean Your Home, You'll Have More time for the "good Stuff"
Fewer cleaning chores to take up your time

Less hassle getting household members to clean

When the house is clean, you'll feel less stressed and overwhelmed

You can put down the mop and put away the cleaning supplies

Clean Less And Enjoy More!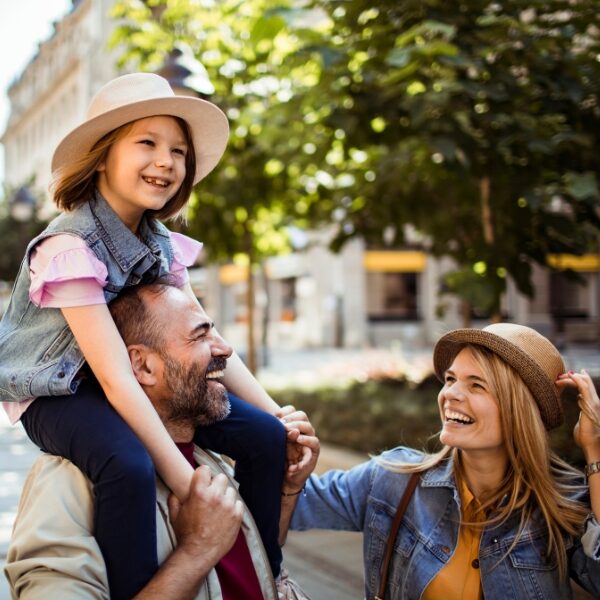 You're Going To Love our jenks House cleaning services!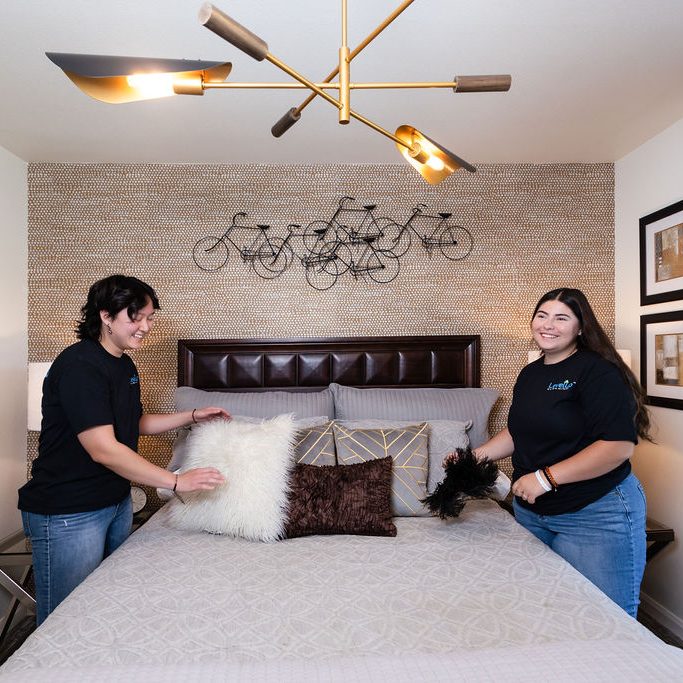 Recurring Maid Services
Take a breather as we manage your household chores through our weekly, biweekly, or monthly cleaning services. We'll maintain the beauty and freshness of your home!
Lean More About Our Maid Services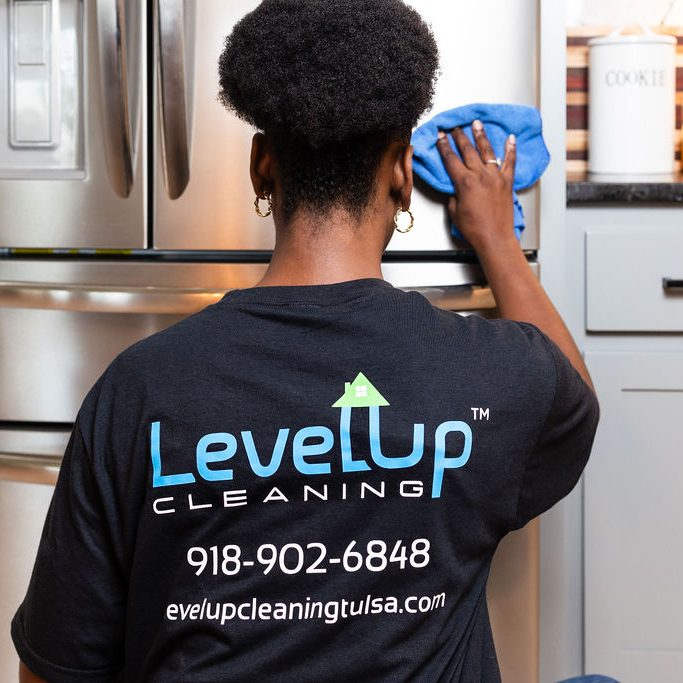 Deep House Cleaning
Is your home longing for a thorough cleaning session? Our deep house cleaning services have got you covered. Our highly-trained deep cleaning specialists will transform your living space, making it shine like never before!
Lean More About Our Deep Cleaning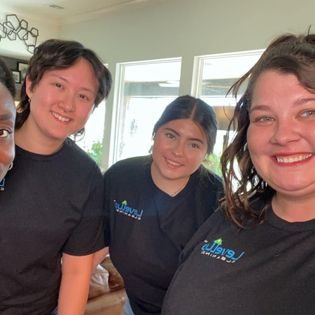 Move In/Out Cleaning
The process of moving can be really stressful and daunting. Luckily, Level Up Cleaning is available to provide a helping hand with our top-notch move-in and move-out cleaning services.
Lean More About Our Move Cleaning
Our Jenks Customers Love Our Quality And Service
Our Quality and Service are second to none! And that's guaranteed!
Level Up Cleaning wants you to relax knowing your home is in the hands of everyone's favorite local cleaning company!
professional house cleaners

Quality Cleaning products and professional equipment

friendly and helpful customer service
Ready For Someone Else To Do The Cleaning?
"*" indicates required fields
We would love to be YOUR Jenks cleaning service!
We genuinely appreciate the opportunity to provide you with a competitive quote and arrange your cleaning service. Whether you're in need of a one-time cleaning or considering our recurring maid services, we assure you that your home will receive the utmost care. Our primary focus is on growing our small business by delivering exceptional service and top-tier cleaning.
Additionally, our commitment to maintaining a stellar reputation leads us to offer a satisfaction guarantee with our services. In the unlikely event that you're not fully satisfied with the cleaning, we will quickly make arrangements to address your concerns and ensure it meets your expectations.
We're excited about the prospect of cleaning your home!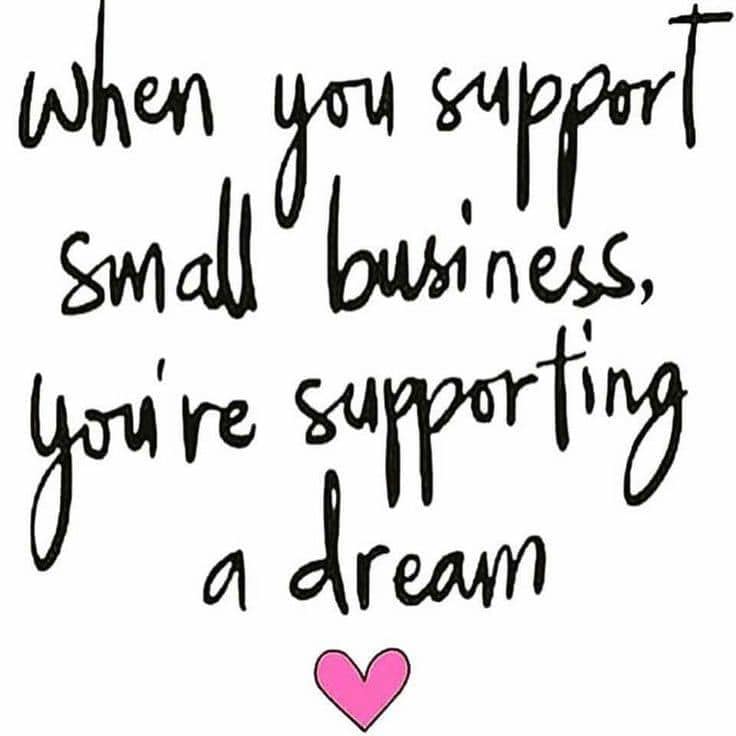 Frequently Asked Questions About Our Cleaning Services
Thinking about hiring a professional cleaning service? Here's why it's a great idea:
Expertise and Efficiency: Cleaning pros are well-trained and experienced, using top-notch techniques and equipment for thorough and efficient cleaning.
Time-Saving: Cleaning can be a time sink, but professionals give you the freedom to focus on work, family, or hobbies.
Consistent Results: Professional cleaners follow routines and checklists, ensuring high-quality and consistent cleaning.
Healthier Environment: They help reduce allergens, germs, and dust, leading to better indoor air quality and overall well-being.
Customization: Most cleaning services offer customizable plans to meet your specific needs and preferences.
Professional cleaning service pricing is influenced by several key factors:
Space Size: The dimensions of the area to be cleaned, whether measured in square footage or by the number of rooms, can significantly affect the overall cost. Larger spaces typically require more time and effort, leading to higher prices.
Scope of Work: The extent of cleaning required, ranging from basic tasks like dusting and vacuuming to more comprehensive services such as floor scrubbing and appliance cleaning, plays a vital role in determining the price. More extensive cleaning tasks are usually associated with higher costs.
Frequency: The frequency of cleaning also impacts the pricing structure. Regular, recurring cleaning services like weekly, bi-weekly, or monthly cleanings often come at a lower cost per visit when compared to one-time or infrequent cleaning.
Your presence isn't mandatory when we provide cleaning services. A lot of our clients find it helpful to schedule cleaning appointments while they're away. This allows our team to operate smoothly without any disruptions. We take security seriously during our visit to ensure your space is clean and ready for your return.
At our establishment, we're happy to receive payments using any major credit card. If this doesn't align with your preferences, we encourage you to get in touch with our dedicated customer service representatives for a personalized solution.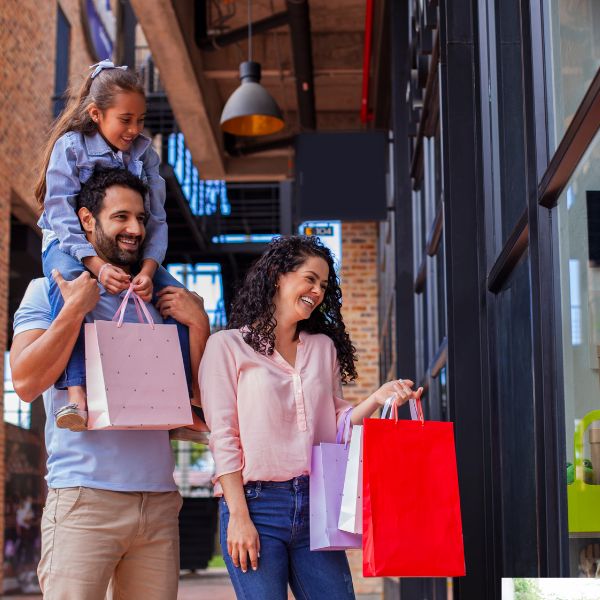 When We Take Care of The Cleaning, You'll Have Time To Get Out And Explore Jenks, OK!
Let Level Up Cleaning handle the task of ensuring your home stays clean and inviting. This way, you'll have ample time to go out and savor the beauty of our vibrant city. Check out some of our preferred local hotspots:
Oklahoma Aquarium: The Oklahoma Aquarium is a must-visit attraction in Jenks. With a wide range of exhibits ranging from local to exotic aquatic life, families can enjoy a fun-filled day learning about the wonders of the underwater world.
RiverWalk Crossing: This vibrant hub offers a variety of dining, shopping, and entertainment options. Enjoy a leisurely stroll along the Arkansas River, catch a live concert, or simply enjoy a meal at one of the waterfront restaurants.
FlyingTee Golf: This golfing complex offers a fun and family-friendly environment. With a variety of games and a dedicated kid's zone, it's not just for golf enthusiasts.
Best House Cleaning Service In Jenks For Over 12 Years!
Level Up Cleaning offers reliable and high-quality house cleaning services in Jenks, OK, and surrounding areas.
Service Area: Tulsa, Broken Arrow, Bixby, Owasso, Jenks, and surrounding areas. Give us a call to see if we service near you!