professional House Cleaning Services In Tulsa, OK!
Level Up Cleaning provides professional house cleaning services in Tulsa OK, and surrounding areas. We're a small business on a mission to make your life easier!
See why so many Tulsa residents choose us for their house cleaning needs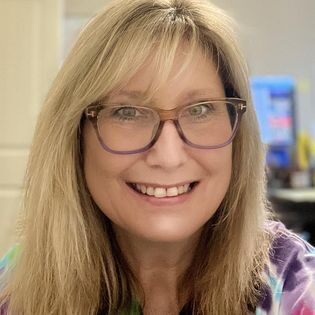 We're A Local, Family-Owned Business That Believes In Doing The Job Right!
At Level Up Cleaning, we understand the significance of a clean, organized space. We want to simplify your life with our quality house cleaning services that are tailored to your needs. Whether you're looking for move-out cleaning, deep house cleaning, or regular house cleaning services, our skilled team of house cleaners in Tulsa, OK, is here to ensure your home or office is sparkling clean. We're not happy until you are thrilled!
Teresa McConnell, Owner of Level Up Cleaning
When We Clean Your Home, You'll Have More time for the "good Stuff"
Fewer cleaning chores to take up your time

Less hassle getting household members to clean

When the house is clean, you'll feel less stressed and overwhelmed

You can put down the mop and put away the cleaning supplies

Clean Less And Enjoy More!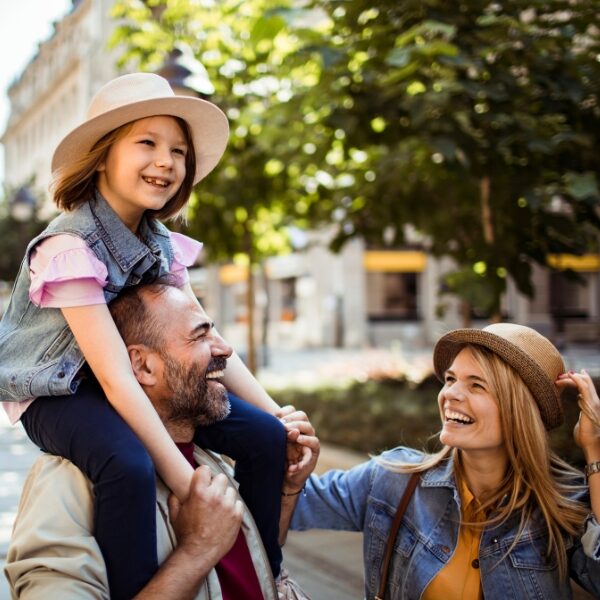 You're Going To Love our Tulsa House cleaning services!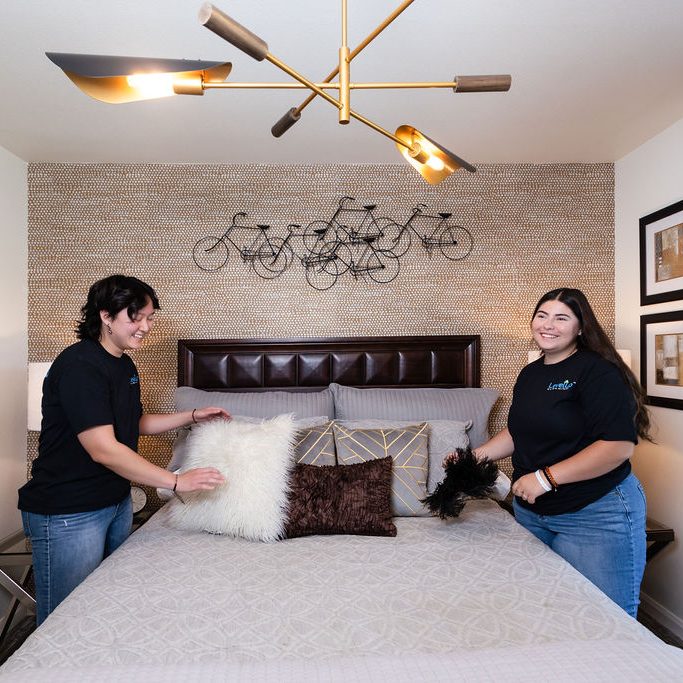 Recurring Maid Services
Let us take a load off your shoulders with our weekly, biweekly, or monthly maid services. We will get and keep your home beautifully fresh and clean! 
Lean More About Our Maid Services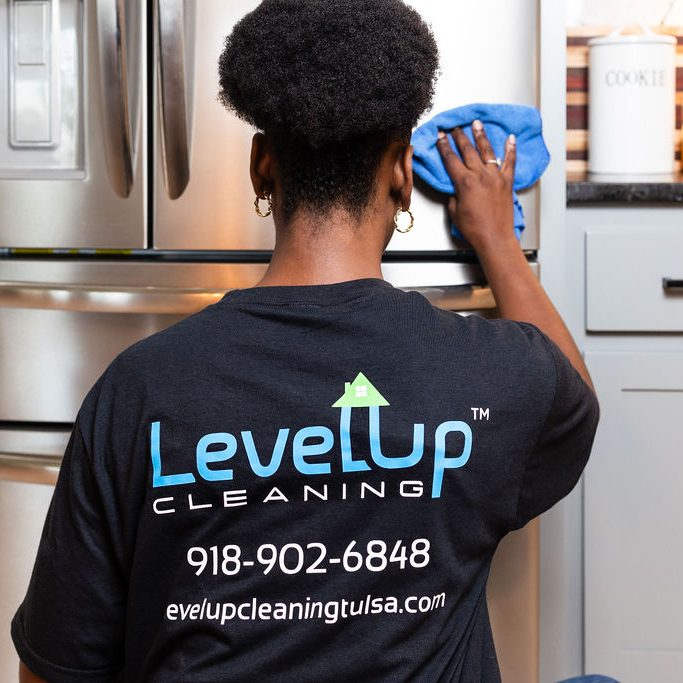 Deep House Cleaning
When you home needs some extra cleaning love our deep house cleaning services are sure to do the trick. Our professional deep cleaners will make your home sparkle!
Lean More About Our Deep Cleaning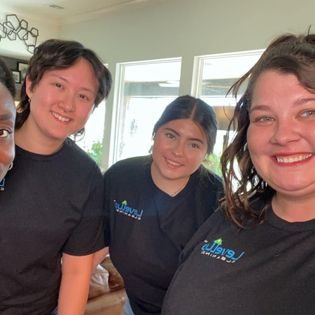 Move In/Out Cleaning
Moving is such a stressful and overwhelming process. let Level Up Cleaning lend a hand with our professional move-in or move-out cleaning services.
Lean More About Our Move Cleaning
Our Tulsa Customers Love Our Quality And Service
Our Quality and Service are second to none! And that's guaranteed!
Level Up Cleaning wants you to relax knowing your home is in the hands of everyone's favorite local cleaning company!
professional house cleaners

Quality Cleaning products and professional equipment

friendly and helpful customer service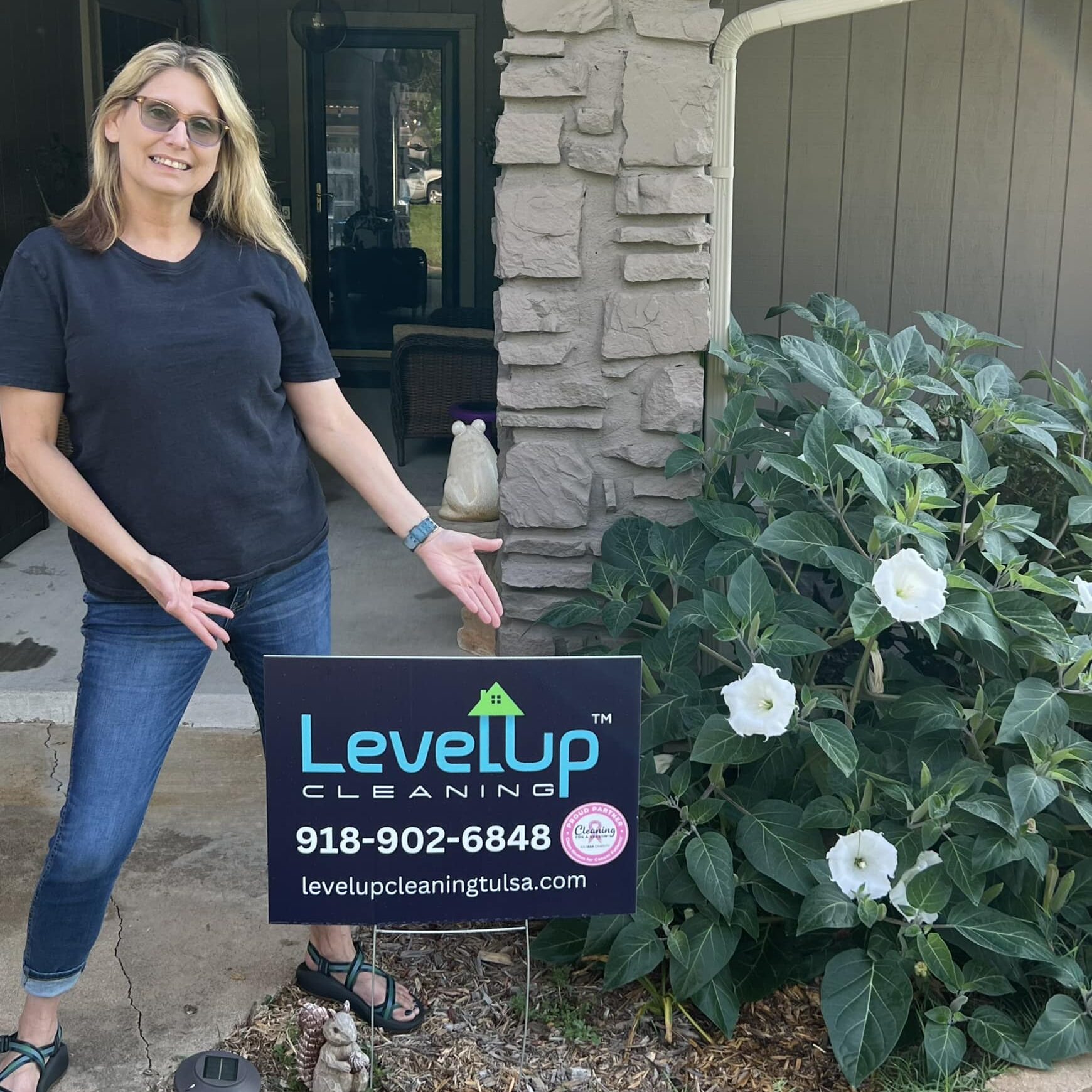 Ready For Someone Else To Do The Cleaning?
"*" indicates required fields
We would love to be YOUR Tulsa cleaning service!
We genuinely appreciate the chance to offer you a competitive quote and arrange your cleaning service. Whether you require a one-time cleaning or opt for our recurring maid services, your home will be treated with the utmost care. Our unwavering dedication is to the growth of our small business through the delivery of exceptional service and top-quality cleaning.
Furthermore, as our reputation is of paramount importance, we back our services with a satisfaction guarantee. In the rare event that you are not satisfied with your cleaning, we will promptly make arrangements to return it and ensure it meets your expectations.
We are enthusiastic about the prospect of having the opportunity to clean your home!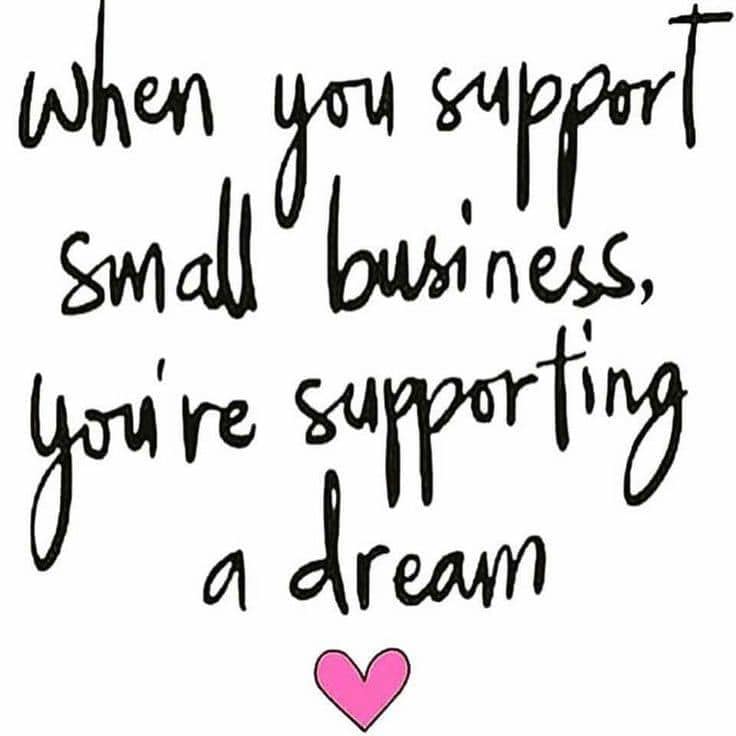 Frequently Asked Questions About Our Cleaning Services
You should consider hiring a professional cleaning service for several compelling reasons:
Expertise and Efficiency: Professional cleaners have the training, experience, and knowledge to clean your home or office thoroughly and efficiently. They know the best cleaning techniques and use industry-standard equipment and products to achieve superior results.

Time-Saving: Cleaning can be time-consuming, and hiring professionals frees up your time for more important or enjoyable activities. You can focus on your work, family, or hobbies while leaving the cleaning to the experts.

Consistent Results: Professional cleaners follow a routine and checklist to ensure consistent and high-quality results. Your space will be consistently clean, giving you peace of mind.

Healthier Environment: Professional cleaning services help maintain a healthier living or working environment by reducing allergens, germs, and dust. This can contribute to better indoor air quality and overall well-being.

Customization: Most cleaning services offer customizable cleaning plans to suit your specific needs and preferences. Whether you need regular maintenance cleaning or a deep clean for a special occasion, you can tailor their services to your requirements.

Access to Specialized Equipment: Professional cleaners have access to specialized equipment and cleaning products that may not be readily available to the average consumer. These tools allow them to tackle tough cleaning challenges effectively.

Peace of Mind: Reputable cleaning services are often insured and bonded, which means they can cover any accidental damage that may occur during cleaning. This provides you with peace of mind and financial protection.

Stress Reduction: Cleaning can be physically demanding and mentally taxing. Hiring professionals can reduce stress and relieve you from the burden of maintaining a clean space.

Conserve Energy: Cleaning can be exhausting, especially after a long day at work. Hiring a cleaning service allows you to conserve your energy for more important tasks and activities.

First Impressions: In a business setting, clean and well-maintained space can create a positive first impression on clients and visitors, enhancing your professional image.
Overall, hiring a professional cleaning service offers convenience, efficiency, and the assurance of a cleaner and healthier environment, making it a valuable investment for many individuals and businesses.
The pricing of professional cleaning services is typically determined by several factors. 
Size of the Space: The square footage or the number of rooms in the space to be cleaned is a significant factor. Larger spaces generally require more time and effort, which can result in higher costs.

Scope of Work: The extent of the cleaning required plays a crucial role in pricing. Services can range from basic cleaning (e.g., dusting and vacuuming) to deep cleaning (e.g., scrubbing floors, cleaning appliances, and more). More extensive cleaning tasks will often come at a higher cost.

Frequency: The frequency of cleaning can affect the pricing structure. Regular, recurring cleaning services (e.g., weekly, bi-weekly, or monthly) often come at a lower cost per visit than one-time or infrequent cleaning.
You do not have to be present for cleaning services. Many clients prefer to schedule cleaning appointments while away, allowing our team to work efficiently without disruptions. During our visit, we ensure your property is secure so you can return to a clean, refreshed space.
We accept all major credit cards. If this is an issue, please discuss your needs with our customer staff.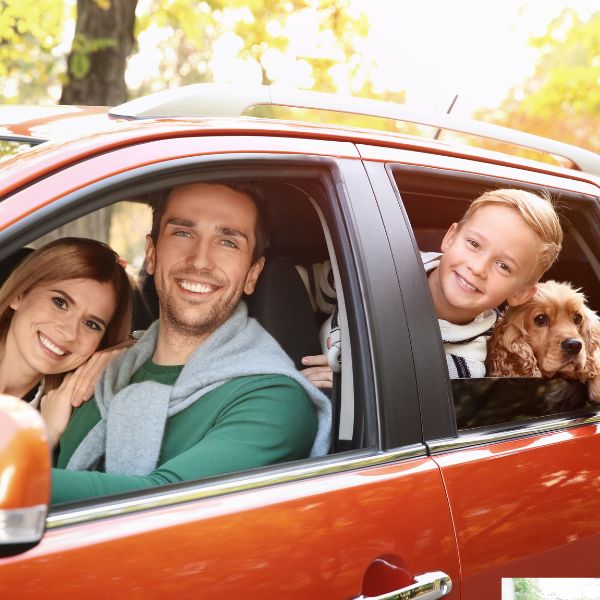 When We Take Care of The Cleaning, You'll Have Time To Get Out And Explore Tulsa, OK!
When Level Up Cleaning is in charge of keeping your home looking and feeling fresh, you'll get back tons of time to get out and explore our incredible city. Here are a few of our favorite local attractions:
Tulsa Zoo: The Tulsa Zoo is a great place for families to see and learn about animals from around the world. With a variety of exhibits and interactive displays, it offers an educational and fun day out.
Discovery Lab: This hands-on museum provides interactive exhibits that encourage learning through play. It's an excellent venue for children to explore science, technology, engineering, and math concepts.
Gathering Place: Named as the best new attraction in the nation by USA Today, Gathering Place is a world-class riverfront park designed to bring people together. It offers fun-filled activities for the whole family, including adventure playgrounds, sports courts, a boathouse, and beautiful gardens.
Best House Cleaning Service In Tulsa For Over 12 Years!
Level Up Cleaning offers reliable and high-quality house cleaning services in Tulsa, OK, and surrounding areas.
Service Area: Tulsa, Broken Arrow, Bixby, Owasso, Jenks, and surrounding areas. Give us a call to see if we service near you!