professional House Cleaning Services In Owasso, OK!
Level Up Cleaning provides professional house cleaning services in Owasso OK, and surrounding areas. We're a small business on a mission to make your life easier!
See why so many Owasso residents choose us for their house cleaning needs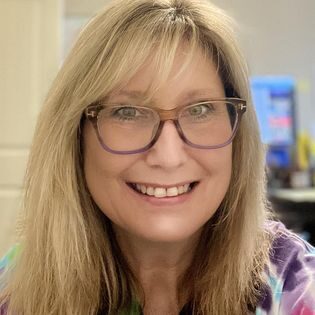 We're A Local, Family-Owned Business That Believes In Doing The Job Right!
At Level Up Cleaning, we grasp the significance of maintaining a neat, well-ordered space. Our mission is to simplify your life with our exceptional house cleaning services, carefully tailored to your preferences. Whether you're in need of move-out cleaning, deep cleaning, or regular house cleaning services in Owasso, OK, our team of experienced house cleaners is dedicated to ensuring your home or office shines with cleanliness. We're not happy until you're absolutely thrilled!
Teresa McConnell, Owner of Level Up Cleaning
When We Clean Your Home, You'll Have More time for the "good Stuff"
Fewer cleaning chores to take up your time

Less hassle getting household members to clean

When the house is clean, you'll feel less stressed and overwhelmed

You can put down the mop and put away the cleaning supplies

Clean Less And Enjoy More!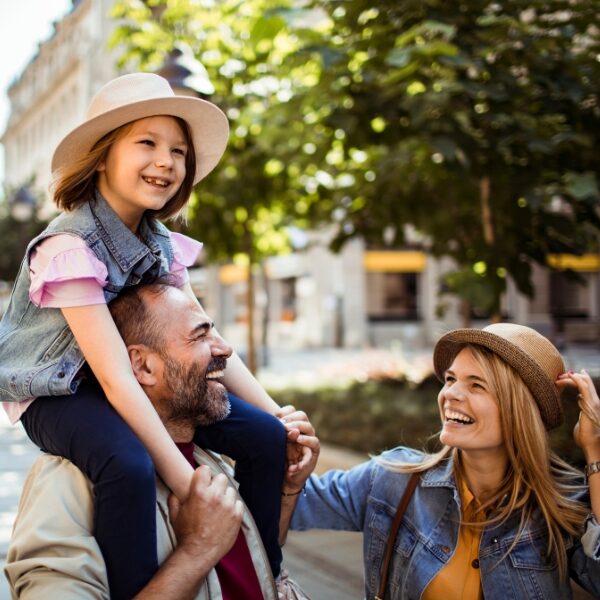 You're Going To Love our Owasso House cleaning services!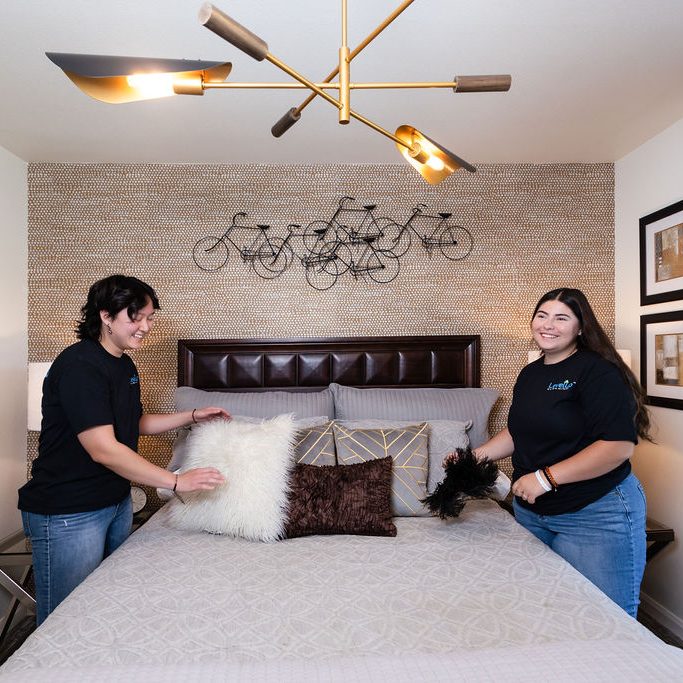 Recurring Maid Services
Why not relieve some stress? Opt for our weekly, biweekly, or monthly housemaid services, and we'll make sure your home stays wonderfully clean and delightfully fresh!
Lean More About Our Maid Services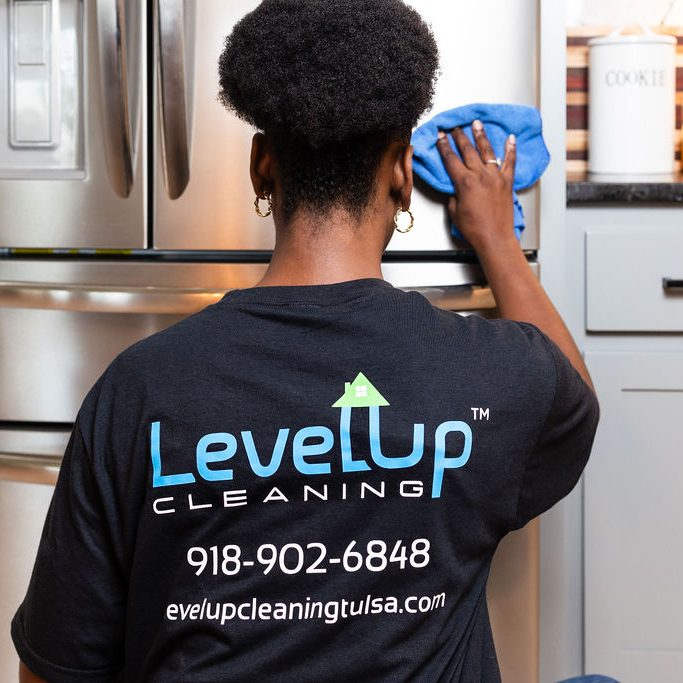 Deep House Cleaning
When your home craves some serious cleaning, our deep house cleaning services are the answer. Let our professional deep cleaners work their magic, and your home will be gleaming in no time!
Lean More About Our Deep Cleaning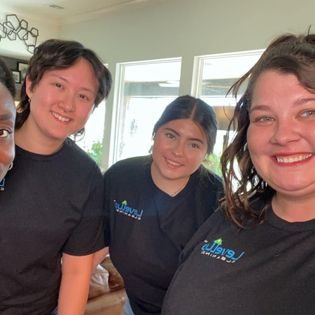 Move In/Out Cleaning
Moving can be a real challenge and can feel overwhelming. You can count on Level Up Cleaning to make it easier with our professional move-in and move-out cleaning services.
Lean More About Our Move Cleaning
Our Owasso Customers Love Our Quality And Service
Our Quality and Service are second to none! And that's guaranteed!
Level Up Cleaning wants you to relax knowing your home is in the hands of everyone's favorite local cleaning company!
professional house cleaners

Quality Cleaning products and professional equipment

friendly and helpful customer service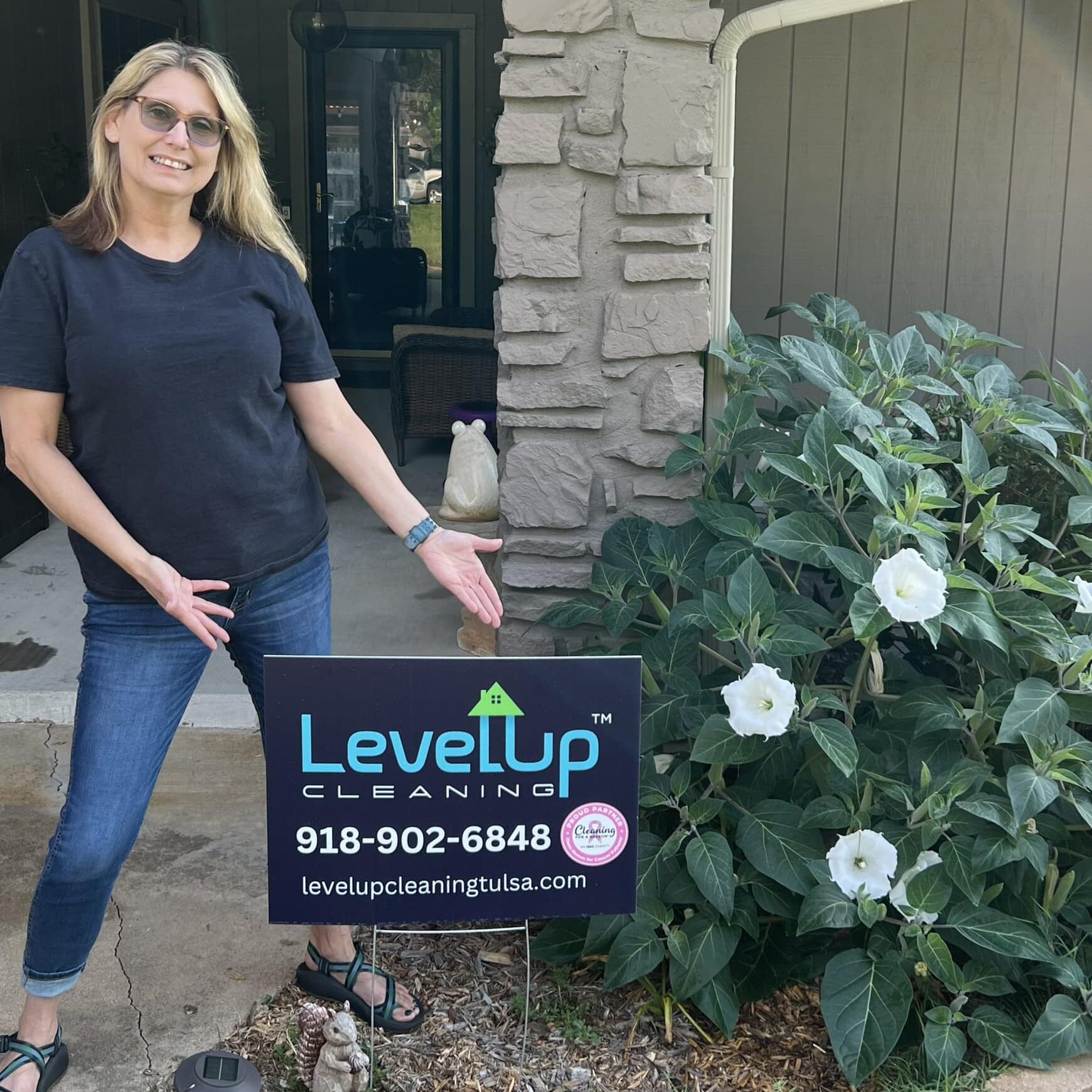 Ready For Someone Else To Do The Cleaning?
"*" indicates required fields
We would love to be YOUR Owasso cleaning service!
We're genuinely thankful for the opportunity to offer you a competitive quote and to schedule your cleaning service. Whether you opt for a one-time cleaning or choose our recurring maid services, your home will be treated with the highest level of care. Our unwavering dedication is to foster the growth of our small business by providing exceptional service and top-quality cleaning.
Furthermore, because our reputation is of utmost importance, we stand firmly behind our services with a satisfaction guarantee. In the rare instance that you're not entirely satisfied with the cleaning, we will swiftly make arrangements to revisit and ensure it meets your expectations.
We're enthusiastic about the chance to clean your home!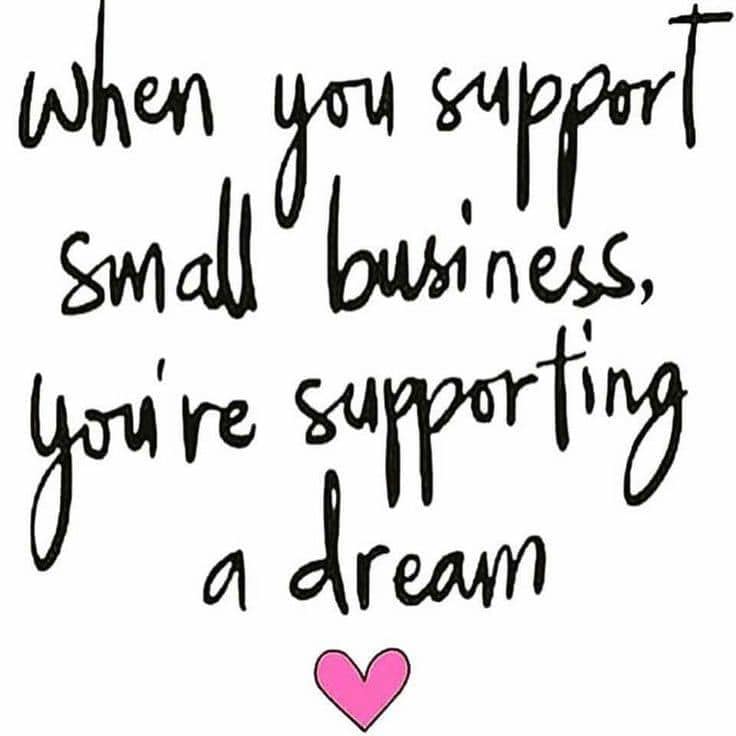 Frequently Asked Questions About Our Cleaning Services
Have you considered hiring a professional cleaning service? Here are some compelling reasons to do so:
Expertise and Efficiency: Cleaning professionals are well-trained and experienced, using industry-standard equipment and techniques for thorough and efficient cleaning.
Time-Saving: Cleaning can be time-consuming, but professionals free up your schedule, allowing you to focus on work, family, or hobbies.
Consistent Results: Professional cleaners follow routines and checklists to ensure high-quality and consistent cleaning.
Healthier Environment: Their services help reduce allergens, germs, and dust, leading to better indoor air quality and overall well-being.
Customization: Most cleaning services offer customizable plans to meet your specific needs and preferences.
The pricing of professional cleaning services is determined by several key factors.
Space Size: The size of the area to be cleaned, whether measured in square footage or the number of rooms, can significantly affect the overall cost. Larger spaces usually require more time and effort, leading to higher prices.
Scope of Work: The extent of cleaning needed, ranging from basic tasks like dusting and vacuuming to more comprehensive services such as floor scrubbing and appliance cleaning, plays a critical role in determining the price. More extensive cleaning tasks often come with higher costs.
Frequency: The frequency of cleaning can influence the pricing structure. Regular, recurring cleaning services, such as weekly, bi-weekly, or monthly cleanings, often offer a more cost-effective per-visit rate compared to one-time or infrequent cleaning.
Being there in person for our cleaning services is optional. Many of our customers prefer to arrange cleaning appointments when they're not at home, which allows our team to carry out their work without any interruptions. We take steps to secure your property during our visit, ensuring you come back to a clean, revitalized environment.
You can use any major credit card to make payments with us. In case this isn't suitable for you, please feel free to have a chat with our helpful customer service team to explore other options.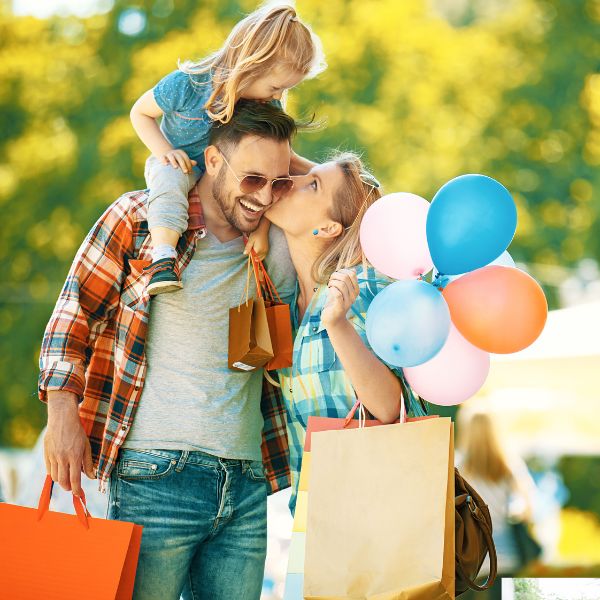 When We Take Care of The Cleaning, You'll Have Time To Get Out And Explore Owasso, OK!
When you rely on Level Up Cleaning to keep your home in tip-top shape, you'll have the freedom to explore our city's amazing attractions. We've rounded up a few of our cherished local gems for you to enjoy:
Owasso Historical Museum: This local museum offers a fascinating insight into the history and heritage of Owasso and the surrounding area. The exhibits are both educational and engaging, making it a great place for a family outing.
Rayola Park: This beautiful park is a favorite among locals. It features playgrounds, picnic areas, soccer fields, and a water park, making it a perfect place for a family day out.
Owasso Skate Park: For those with adventurous kids, the Owasso Skate Park offers a safe and fun environment for skateboarding, BMX biking, and rollerblading.
Best House Cleaning Service In Owasso For Over 12 Years!
Level Up Cleaning offers reliable and high-quality house cleaning services in Owasso, OK, and surrounding areas.
Service Area: Tulsa, Broken Arrow, Bixby, Owasso, Jenks, and surrounding areas. Give us a call to see if we service near you!