A local home cleaning service you can trust!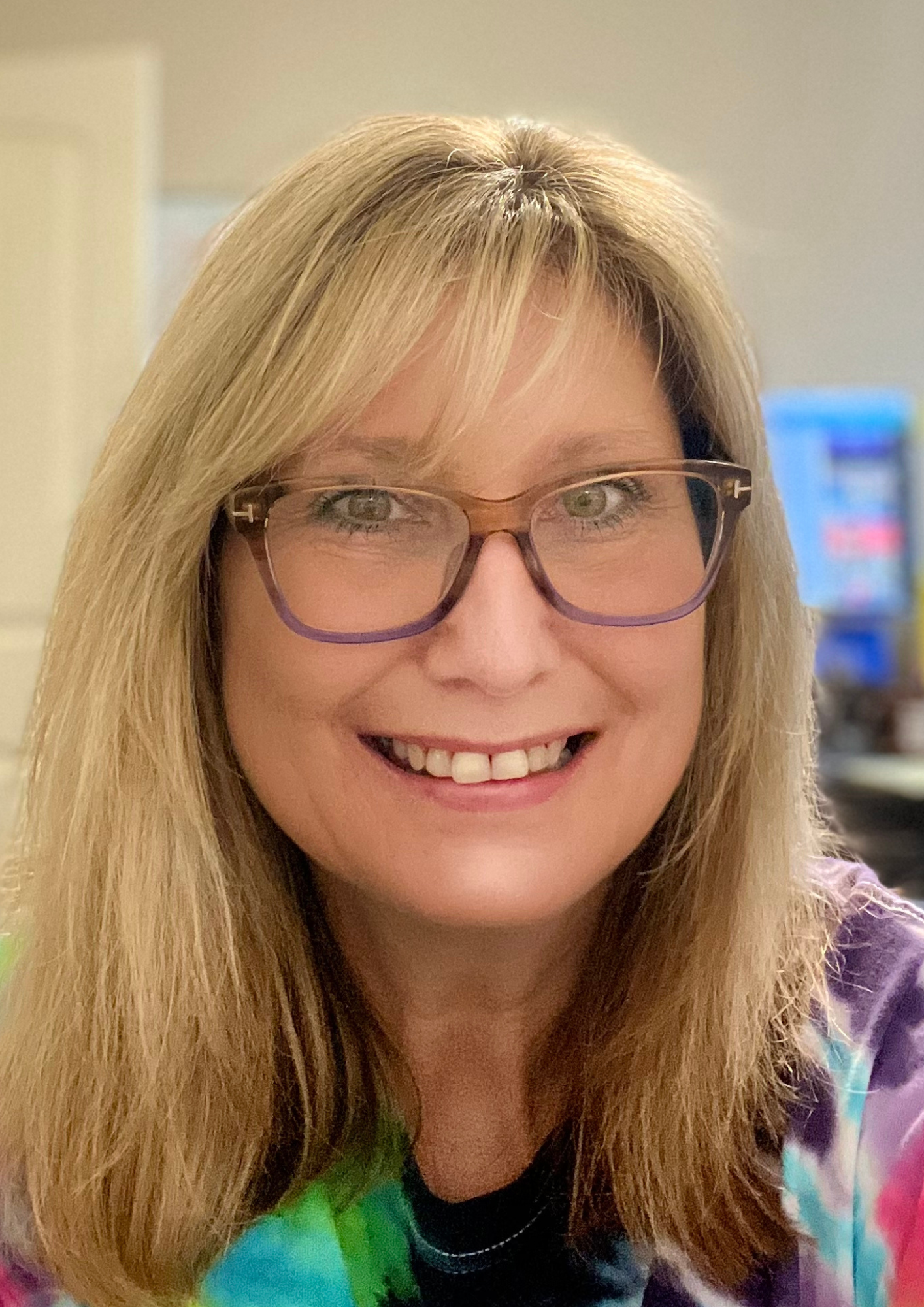 I'm Teresa McConnell, the owner of Level Up Cleaning in Tulsa OK. I think it's important for prospective clients to understand not just "what" we do, but also "why" we do it.
Here's my "why."
First, I love what I do. I love that our cleaning services can free up your time so you can live your best life. The fact that so many people trust us in their homes and we are able to positively impact so many lives gives me goosebumps.
Secondly, I love that I'm able to provide good jobs for women that provide a livable wage which enables them to take care of themselves and their families. It's very important to me that I create a work environment where these women feel cared for and valued. And what I'm most proud of is that my employees are just as committed to our customers as I am.
Because we have such great employees and loyal customers, we were awarded 2021 Best of the World Cleaning Service in Tulsa. Our company continues to grow and I could not be more excited about the future of Level Up Cleaning!
Level Up Cleaning Tulsa proudly partners with Cleaning For A Reason. We believe that helping one another is an important fundamental to success. We also love what this cause stands for, walking hand in hand with those in need!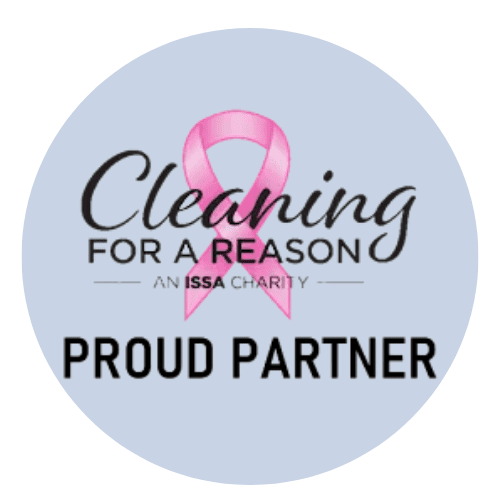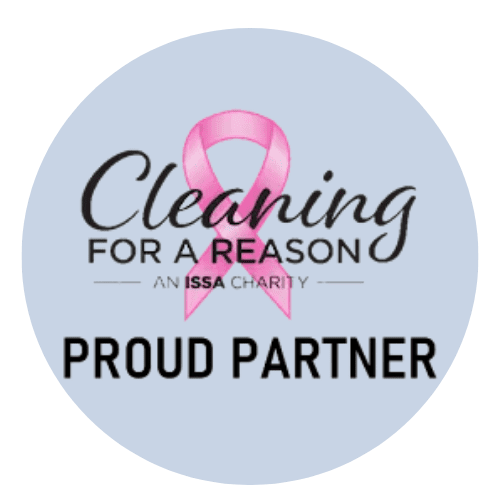 Ready For Someone Else To Do The Cleaning?
"*" indicates required fields