Move In/Out Cleaning Services in Tulsa OK
let Us Take a load off your shoulders with our move in/out cleaning services
You're Going to Love Your Clean Home!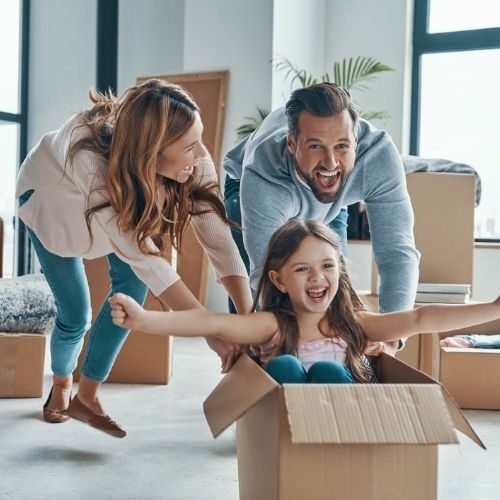 need a hand with your move clean?
Level Up Cleaning Tulsa knows just how stressful moving can be. That is why we offer cleaning service for your apartment or home during your move-in or move-out. Whether you are needing us to clean your new home before moving out, or your apartment so that you can get your deposit back, we are here to help. Our staff is background checked and professionally trained & our company is fully insured.
If you are in a hurry and need us fast, no problem. We will work diligently to fit you into our schedule, leaving the worry and stress to a minimum.
Move Into a Fresh, Clean, and Sanitized New Home with our Move In Cleaning
When moving into a new house or apartment it's comforting to know the place has been thoroughly cleaned and more importantly, sanitized. When we do a move-in cleaning for you, we will make sure all surfaces have been thoroughly cleaned and wiped down with our EPA-approved disinfectants that kill most germs and viruses, including Covid-19.
We will also wipe out all cabinets and drawers so they're ready for you to begin putting things away once you move in. How nice is that?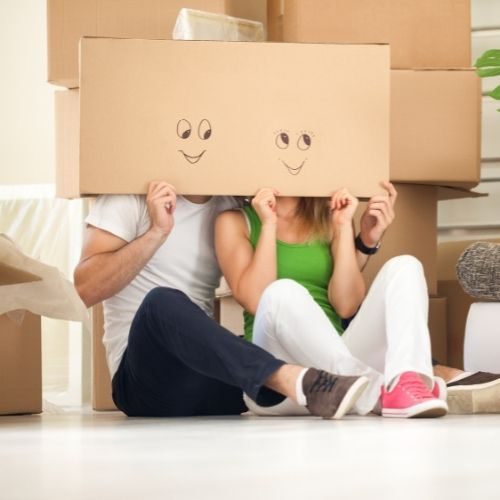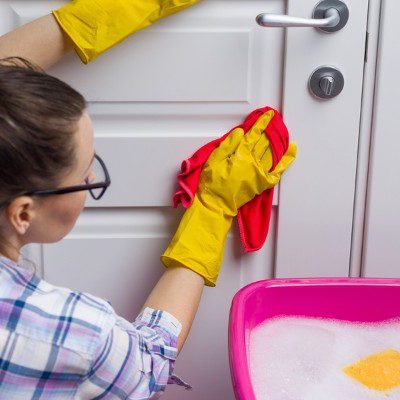 What's included in your move clean?
Clean and sanitize the bathrooms & kitchen surfaces with an EPA-approved disinfectant.
Wiping out the inside of cabinets & drawers.
Polishing appliances.
Dusting ceiling fans, A/C vents, and blinds.
Dusting or washing baseboards (depending on the clean you have purchased).
Wiping painted woodwork (doors, door frames, window sills, etc.)
Vacuuming floors and mopping hard surface floors.
Ready For Someone Else To Do The Cleaning?
"*" indicates required fields