Best House Cleaning Services In Tulsa, OK! 
See why so many Tulsa residents choose us for their house cleaning needs
We'll Make Your Home Sparkle & Shine!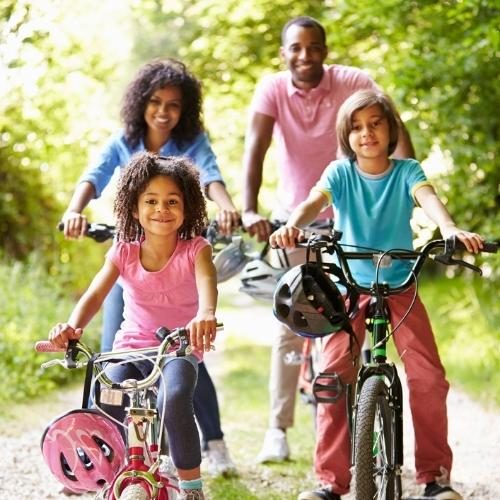 When We Clean Your Home, You'll Have More time for the "good Stuff"
Our clients tell us all the time that this is the best, "life-enhancing" decision they have ever made.
No more cleaning on the weekend.
No more forcing the kids to help you clean the house.
The house is always "company-ready."
Less mess to stress over.
Coming home to a fresh and clean house on cleaning day.
Never having to scrub a toilet or shower again!
What Our Customers Say About Our Services
Chris Thompson
June 1, 2022.
They have consistently been awesome! Never have to worry about my house ever!! Highly recommend you use them! They do even the little things I wouldn't have even thought of.
Mindy Moring
May 30, 2022.
We get a bi-weekly cleaning and are always extremely happy with our experience. Having a stranger in your home can be intimidating, but having the same cleaner each time and experiencing her professionalism makes this service, my favorite thing to pay for every other week!! If you need a trust worthy and quality house keeper, CALL THEM!!
Heaven Bond
May 25, 2022.
Teresa and her team are outstanding!! They went above and beyond for my deep cleaning. It felt great coming into my home after a day at work to see how clean my house was. I even noticed the mirrors were cleaner than they have ever been, plus they even got the coloration out of my shower floor I thought could not come up. Hire them! They really put their hearts into their cleans.
Angela Garrett
May 24, 2022.
Always professional and thorough. Great repeat experience bimonthly for the last two years. Would recommend!
Naresh Persaud
May 23, 2022.
The most valuable experience with this company is trust. I am always confident my possessions and the security of my home is paramount as part of the service. Also, my dogs are handled with care and affectionate interactions as is evident on how they greet the representative upon arrival.
Bill Courtney
May 14, 2022.
Awesome company with professional cleaners. I highly recommend..
Ari and Jody did an amazing job cleaning up my house after an extensive restoration. Many thanks to both of them and to LevelUp Cleaning.
We're your best choice because you deserve the best!
You're Going To Love our Tulsa House cleaning services!
Are You Ready For a Spotless House?
When you're ready to give up cleaning, we're here to do it for you! Get your free quote now!
Our Quality and Service are second to none!
Level Up Cleaning wants you to relax knowing your home is in the hands of everyone's favorite local cleaning company!
Professionally trained cleaning staff
Professional cleaning products and equipment
High-quality standards
Unbeatable customer service
Friendly office staff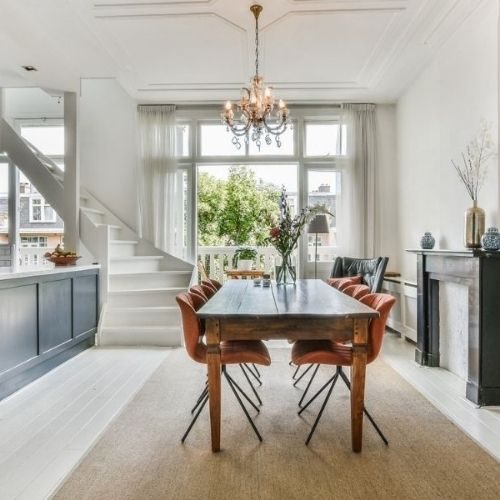 We Make Getting Your House Cleaned Is Super Easy
We make getting a quote an easy process and it's FREE! Just give us a call or request a quote.
Ready For Someone Else To Do The Cleaning?
"*" indicates required fields
We have proudly served the Tulsa, OK & surrounding areas for over 12 years!
Service Area: Tulsa, Broken Arrow, Bixby, Owasso, Jenks, and surrounding areas. Give us a call to see if we service near you!